Welcome to
Willamette Power Engineering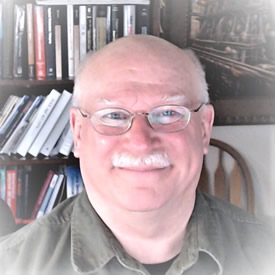 Mike Beanland established Willamette Power Engineering, Inc. in 2014 while looking forward toward a productive and independent non-retirement.
Mike is experienced in engineering related to the design, analysis, and construction of power substation components and systems; commercial building power and lighting systems; airport facility and navigation equipment powering; and knowledgeable in the planning, design, and analysis of electric power distribution systems.
Mike has a special interest and forte in assisting photovoltaic power system developers through the interconnection process, being able to use his utility experience to provide the interpretation of utility company requirements into language developers can comprehend. Mike is the Electrical Engineer of Record for many small and large photovoltaic power projects in CA, OR and WA.
Willamette Power Engineering (WiPoEn) is based in Vancouver, Washington, where Mike lives with his wife, the owner of a specialty software company, and where his children, grandchildren, and great-grandchildren live nearby. Mike is also owned by a largish tabby cat who enjoyes participating in Zoom meetings.